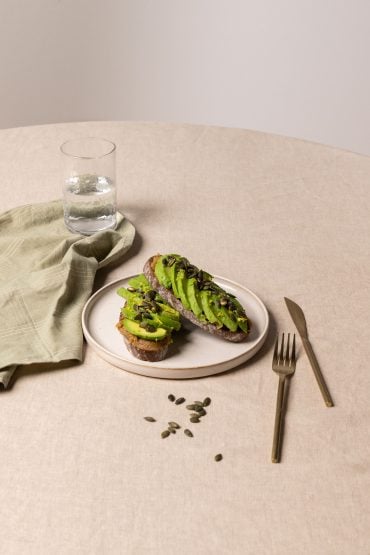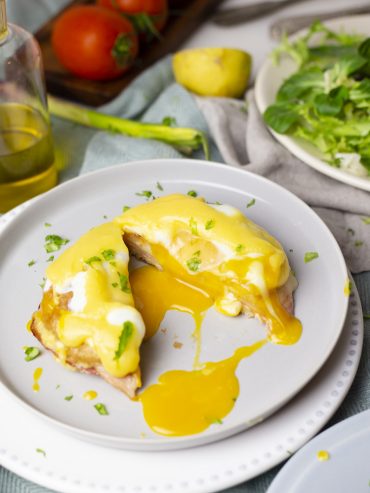 You read that right, donuts benedictine! We haven't gone mad. Eggs Benedictine is a classic ...
Definitely, if you like waffles, this recipe is for you. It's easy, fluffy and with ...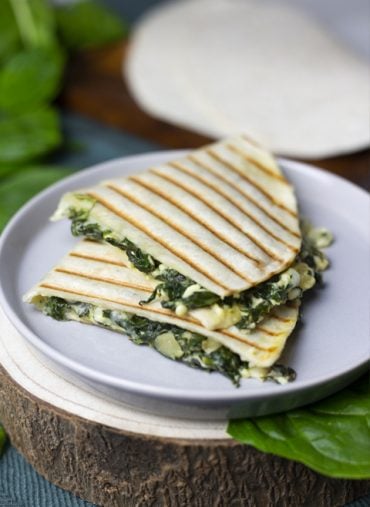 The quesadilla is a Mexican recipe consisting of a corn or wheat tortilla stuffed and ...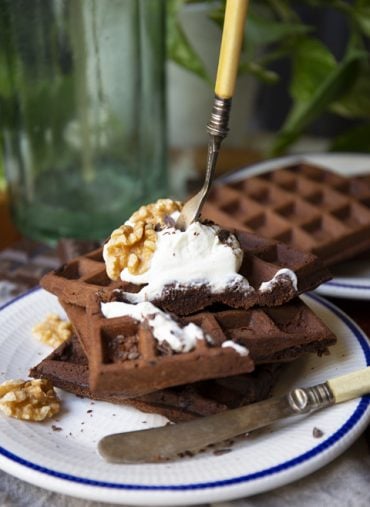 Brownie originated in the United States and gets its name from its dark brown colour. ...