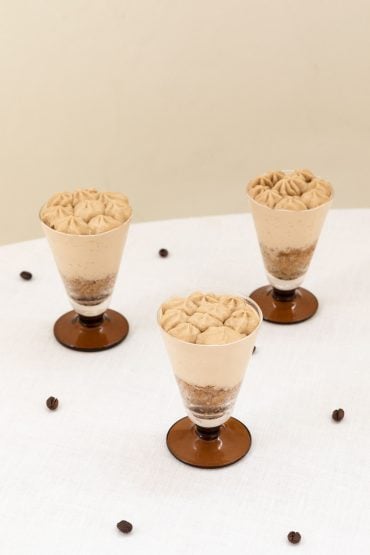 A coffee cake without an oven is possible, and it is also delicious. This version ...
Transporting yourself to Italy without going to Italy is possible thanks to this tiramisu. In ...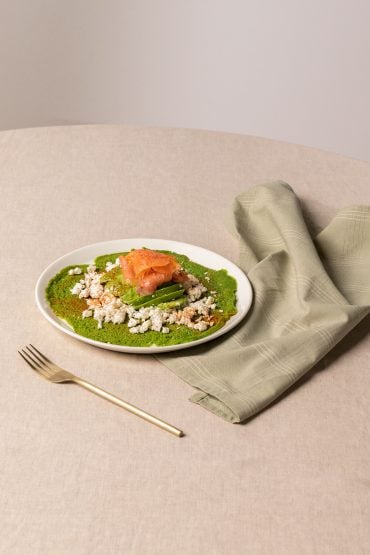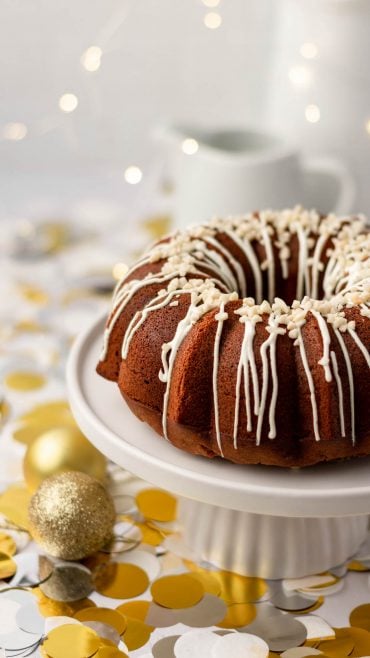 This almond cream cake (which tastes like nougat!) is incredibly fluffy, juicy and soft - ...
Any time is a good time to eat pizza, as they always look good. Once ...